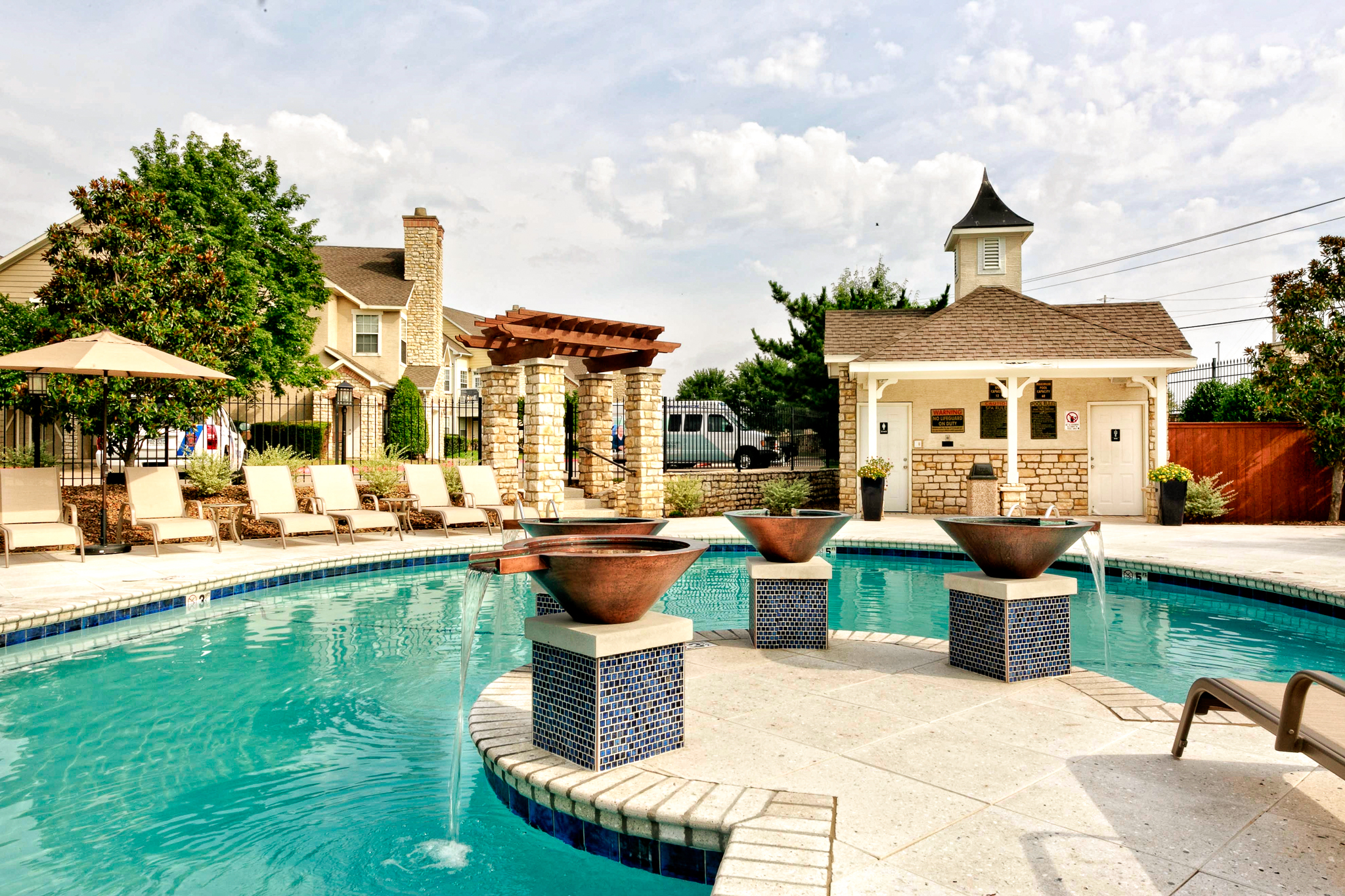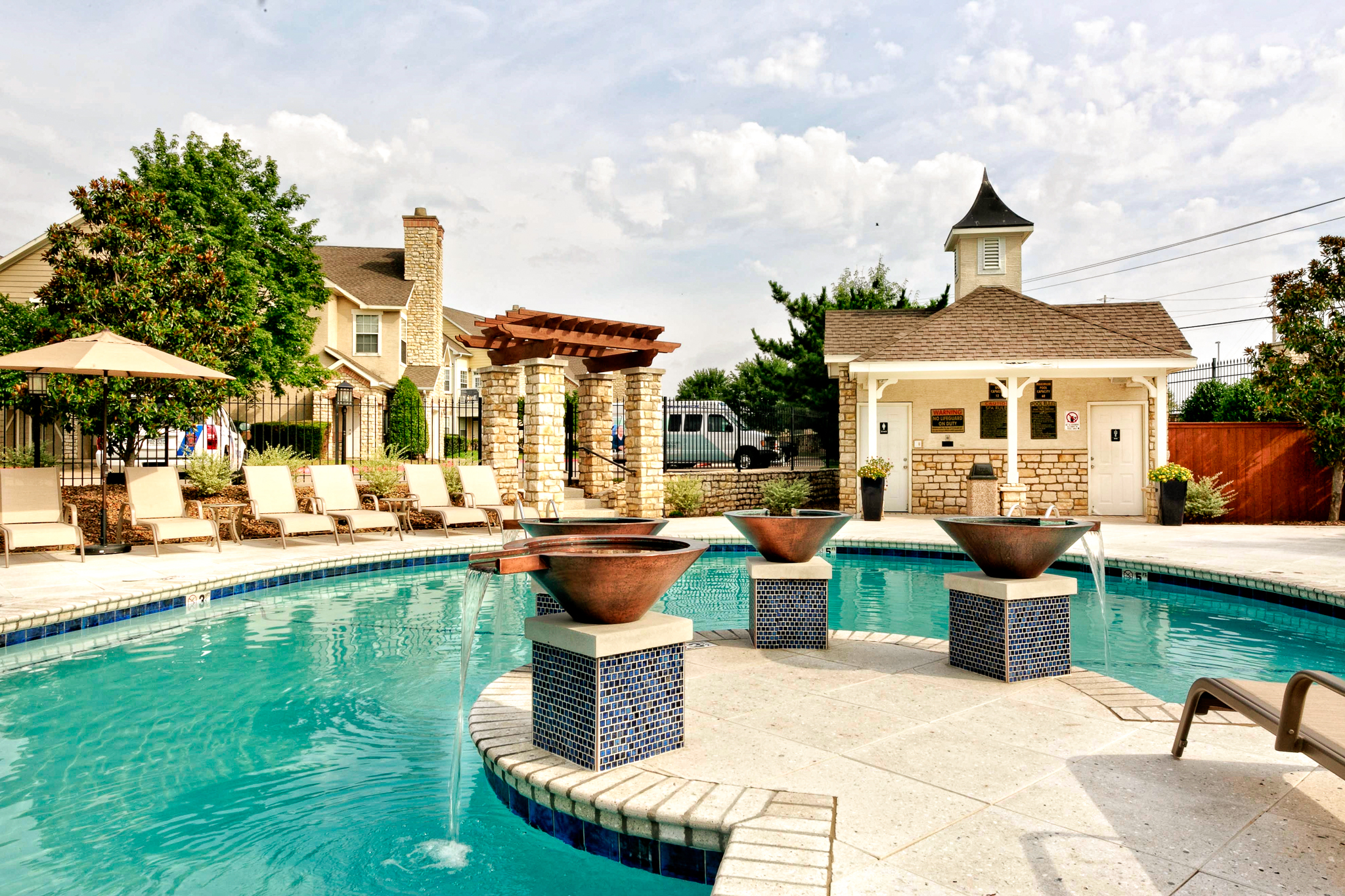 Stone Manor Luxury Condominium Apartments
At Stone Manor, style and quality are our trademarks. We've combined the two to create a luxury apartment and condominium community. We're just minutes away from the Region's premier shopping, entertainment, and dining.



STONE MANOR... where simplicity meets luxury.





STONE MANOR... where convenience is a lifestyle.